Stamford Lynx - Scaled Agile Training and Consulting
Agility with Excellence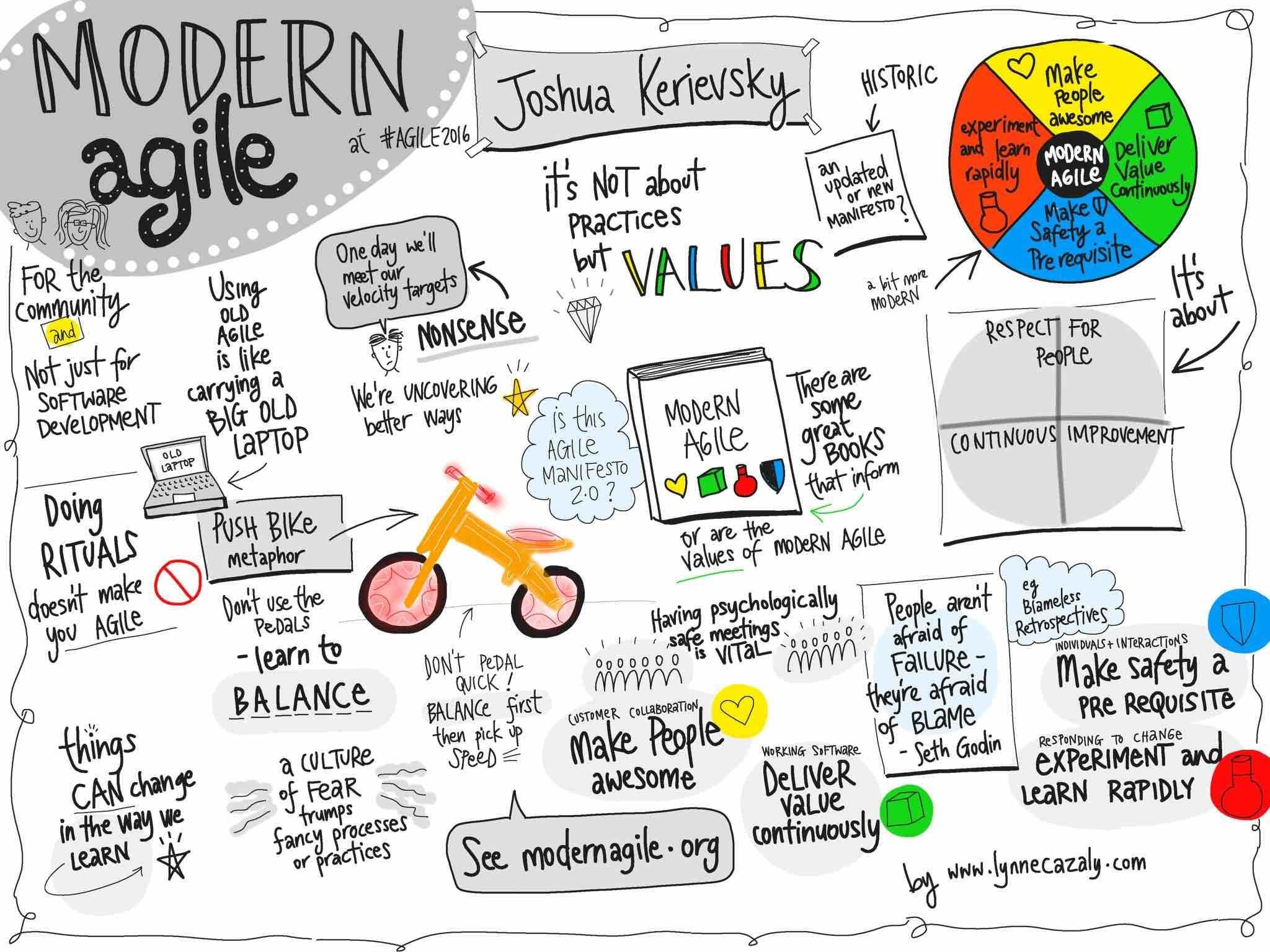 Welcome to Stamford Lynx.
Stamford Lynx is a group of highly experienced Agile consultants who provide enterprise level agile coaching\consultancy and accredited to deliver SAFe® certified training to the IT industry.

Our consultants are specialists in Enterprise Agile Coaching and Transformation within organisations using frameworks such as the Scaled Agile Framework ( SAFe® ), Disciplined Agile Delivery ( DAD ), team level frameworks such as Scrum\XP and tools such as Kanban.

Why SAFe® Agilist (SA) certification with Stamford Lynx?
The Scaled Agile developed course is delivered by qualified SAFe® Program Consultants with extensive experience in the field implementing SAFe® at all levels, helping you to practically implement the course theory. Our course delivery provides unique insights into the challenges of implementing SAFe®, from engineering practices to stakeholder engagement - giving you the best start possible for the journey ahead as a SAFe® Agilist.

We provide client on-site training for the following courses with certification:

Leading SAFe

®

with SA Certification

SAFe

®

Scrum Master with SSM Certification

SAFe

®

Advanced Scrum Master with SASM Certification

SAFe

®

for Teams with SP Certification

SAFe® Product Manager / Product Owner with POPM Certification
As consultants, we understand the difficulty that freelancers face in trying to juggle responsibility to their clients and personal development and as such we offer the following freelancer friendly SAFe® certified courses which are run at the weekend in London, England: